Lews Castle & Fridgesmart
Listed Under: Blog
---
Behind the scenes
---
Here at Fridgesmart we love to tell you about our customers' stories and see how we've helped to transform their business!
Recently we worked with the Historical #Lews Castle and #Natural Retreats during a renovation of the castle bar. They sent us a couple a pictures so we can see how our fridges have fitted into their masterpiece. I think anyone would agree that sipping a glass of bubbles or a smokey whiskey around this bar would be a welcome retreat indeed.
---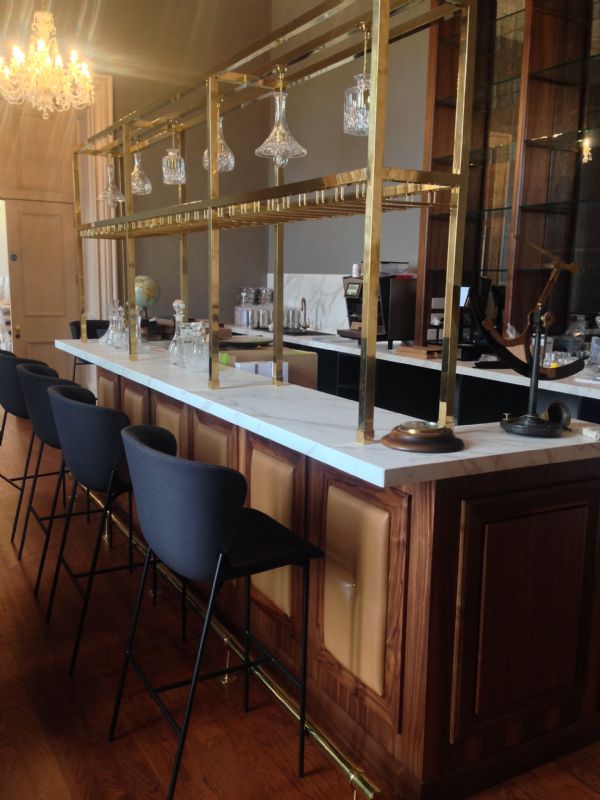 ---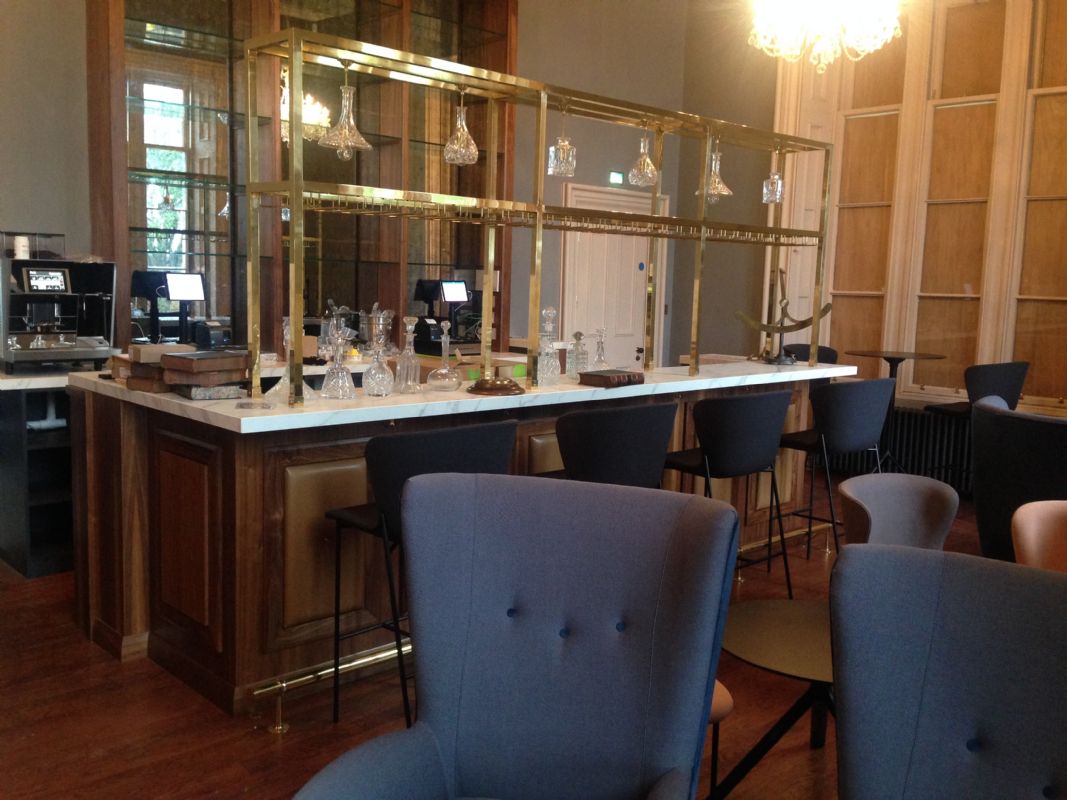 ---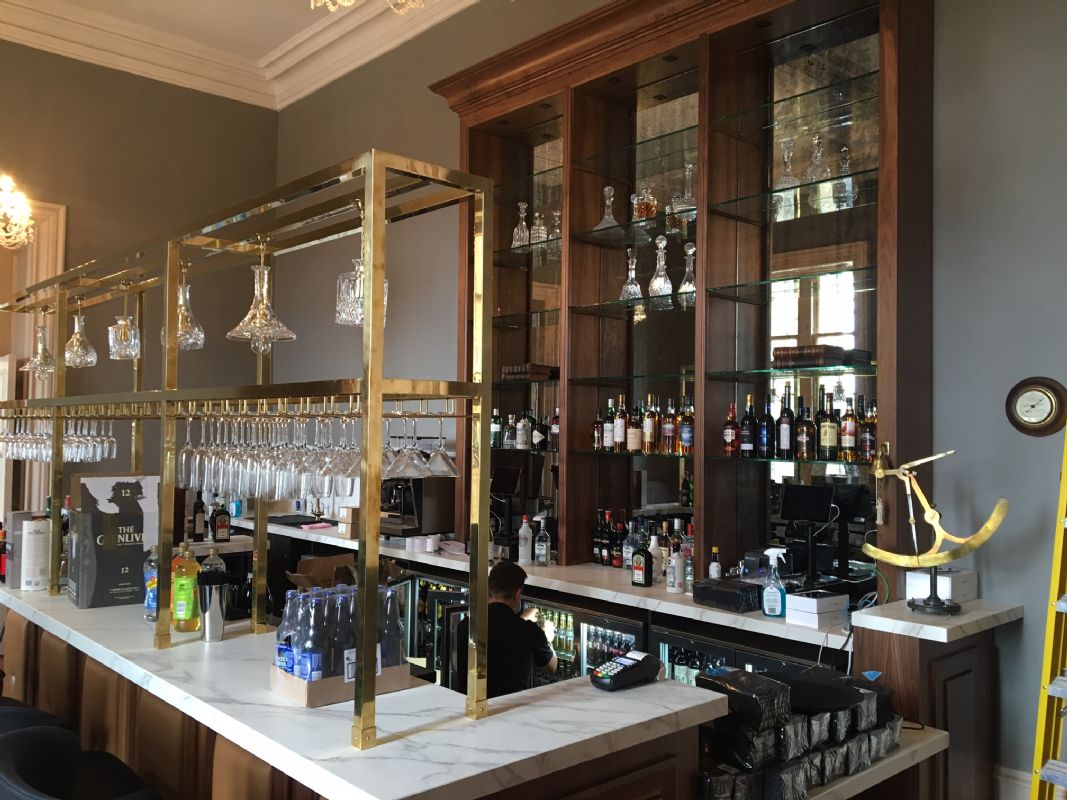 ---
Brilliant work from #Lews Castle & #Natural Retreats.
If you or your business has recently installed Fridgesmart fridges we'd love to hear from you. Share your photos with us so we can feature them.
https://www.facebook.com/Fridge-Smart-552340461607480/
https://twitter.com/FridgeHello