Fridgesmart Introduces Infrico
Listed Under: Blog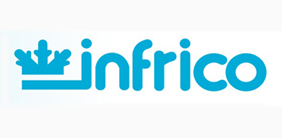 ​Fridgesmart Introduces Infrico
​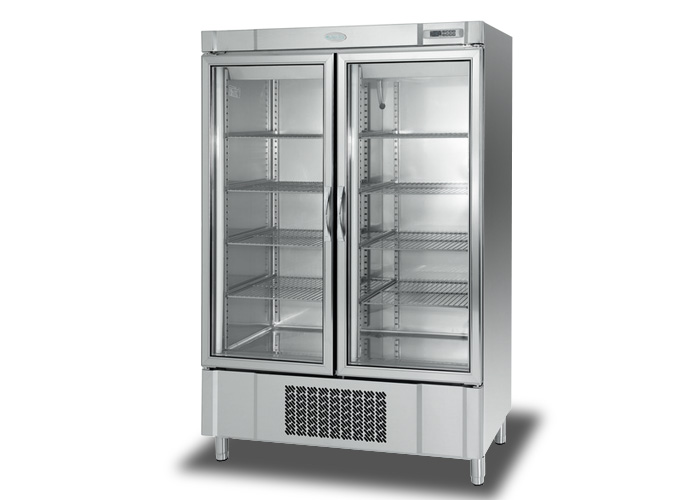 January 2018
Fridgesmart announces the introduction of Infrico products into its product line up.
Infrico is a quality manufacturer of commercial refrigeration. Located in Las Navas, Spain the company has been manufacturing Patisserie fridges, blast chillers, catering fridges, multi decks etc for several years.
The Infrico AN BT- CR range is a single or double door upright glass door freezer. With Triple glazed heated glass, the door will remain relatively mist free. The stainless-steel construction and the LED lights really make this unit stand out. Internally the freezer has rounded corners for easy cleaning and it is a joy to have in any commercial environment.
https://www.fridgesmart.co.uk/infrico-an-bt-cr-range
The Infrico MEKB Range is a classic saladette serving & preparation fridge. Available in 2 or 3 doors, you can populate the serving area with your selection of 1/3 GN pans. Manufactured with back prep area and with its rounded corners is easy to clean. Loved by restaurants and takeaways this unit is supplied with optional glass doors and LED lights.
https://www.fridgesmart.co.uk/infrico-mekb-range
The Infrico EB Beer Dump is ideal for busy bars and nightclubs. Supplied with a stainless-steel interior and rounded corners for easy cleaning and stocking. Temp range is +3/+6 and the range has a capacity from 445ltrs to 800ltrs. The beer is cooled with a forced air condenser and there is also an option for a fixed drain. Designed with ergonomics and quick service in mind. Ask us about our Infrico glass chillers.
https://www.fridgesmart.co.uk/infrico-eb
The Infrico AGN BT Range is a futuristic looking catering upright storage freezer. The temperature can drop down to -22 Oc. The freezer can operate in humidity levels up to 55% and with its high grade stainless steel exterior (and interior), it is easy to clean and easy to maintain. The LED lights only add to the futuristic feel while allowing you to view stock levels.
https://www.fridgesmart.co.uk/infrico-agn-bt-range